EXPENSECOUNT ON YOUR MOBILE
ExpenseCount is now available for your Mobile. Thank you for your support and patience.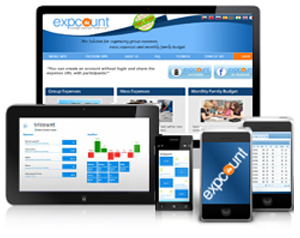 Download ExpenseCount for iPhone and Android
You can create an ExpenseCount on your mobile even though your device is offline. Later, it is possible to synchronize with web and share it with your friends.